Icelandic Police – Iceland
Jan 8, 2018 // By:Adminas // No Comment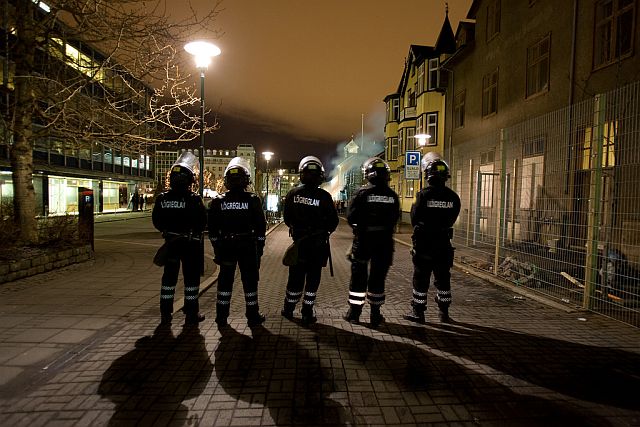 Iceland is considered as the most peaceful country in the world and you will be surprised to know that Iceland police has shot first time in 2013, on a man in the history of this country. The man first injured two police officers with his shotgun. National Police Commissioner instantly apologized to the man's family publicly.
Icelandic police officers carry only batons and pepper spray while on duty, they are trained in the use of firearms and are issued firearms in some situations.
Icelandic Police formed in 1778 covering an area of 103,000km2. The total population of Iceland is 329,100. One 3rd of its population carries firearms. The crime ratio in Iceland is very low. It is because of the strong welfare system and effectively maintaining law and order situations by Icelandic police.
Related
January 08, 2018

Posted inPeople