Metropolitan Police Service (Scotland Yard Police)- England
Jan 8, 2018 // By:Adminas // No Comment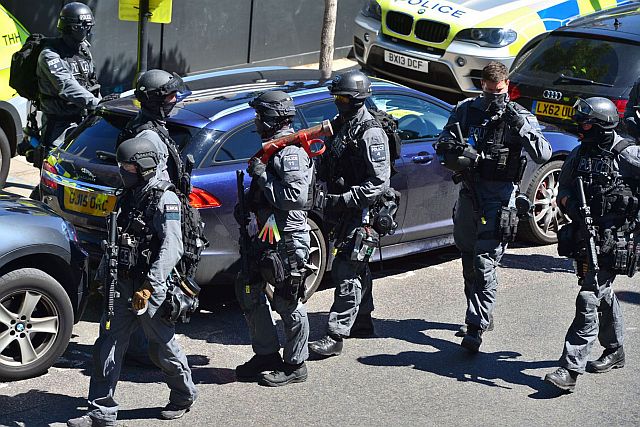 One of the best police in Europe, the Metropolitan Police Service (Met) was founded in 1829. The Metropolitan Police Service is responsible for law enforcement in Greater London. Met has a very good track records against criminals. One of the world's best police force, MET also referred as Scotland Yard is an international renowned police department with a great international track record make it to be ranked as number one best police force around the globe. Metropolitan Police employed 48,661 full-time staff. This included 31,478 on oath police officers, 13,350 non-police personnel, and 3,831 non-sworn police community support officers. This number excludes the 5,479 Special Constables, who work part-time. With annual budget of £4.1 billion makes Metropolitan Police is largest in UK and one of the biggest police department in the world budget wise. Met obtained a fleet of 8000 vehicles used for different operations, including:
Area cars
Incident response vehicles (IRVs)
Traffic units
Protected carriers
Control units
Armoured multi-role vehicles
General purpose vehicles
Training vehicles
Miscellaneous vehicles
Police is there in taking action against corrupt and criminals. There are many corrupt countries where crime rate is too much high and their police is also not doing sufficient measures. Which police do you think is best in the world? Tell us in comments.
Related
January 08, 2018

Posted inPeople